Remember you are unique
About Norway:


<3



Norway has a total area of 385,252 square
kilometres (148,747 sq mi)
and a population
of 5,109,059 people (2014)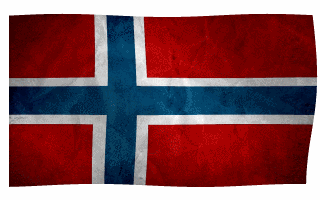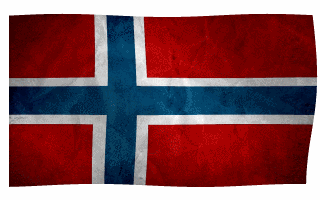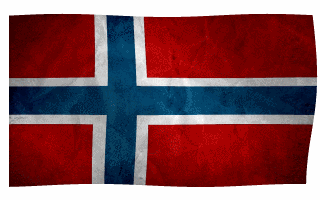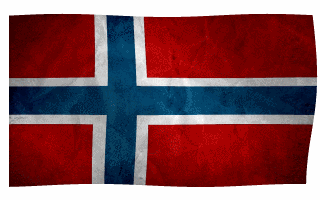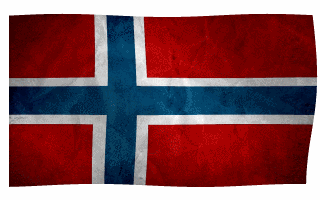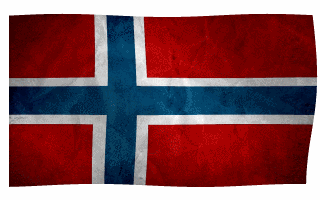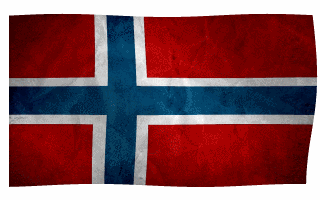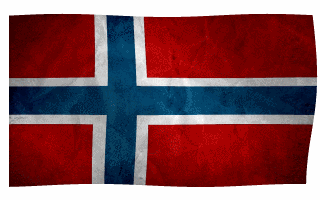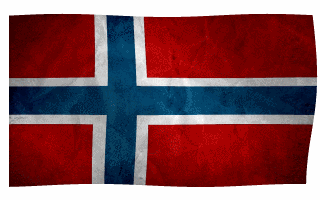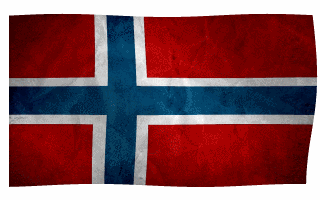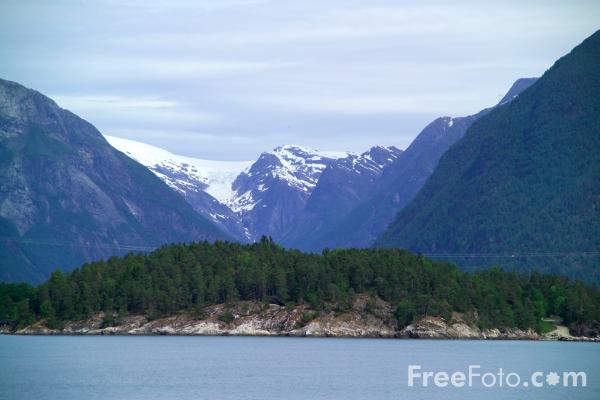 Norwegian Bunad

Hi. I have a simple question: Do you want to go to Norway?
Answer: hmmmm. Ofcause!! It's unbelievable
Peace and love. My name is Daniel Ronjom. For 2 years I have been traveling in Europe and Middle East,
cities like Lisbon, Madrid, Nice, Venice, Istanbul, Tbilisi, Yerevan, Karabakh, Warsaw.

Visit Bluland and Grenland